"A surprise menu that changes every day, because no choice is a good choice"
With creativity and passion, we transform and serve the fresh and organic ingredients that come from our fields and from local producers.
From Thursday to Sunday we offer a fixed menu consisting of a first course, a second course and a dessert which varies every day according to the harvest.
Our dishes are vegetarian and include wild herbs and flowers, to discover unique flavors in the Bosc del Meneghì style
Euro 25
Food intolerances and allergies must be reported before booking. Pets are not allowed.
In case of delay, we ask you to notify us by telephone and in case of cancellation we ask you to notify us at least one day in advance.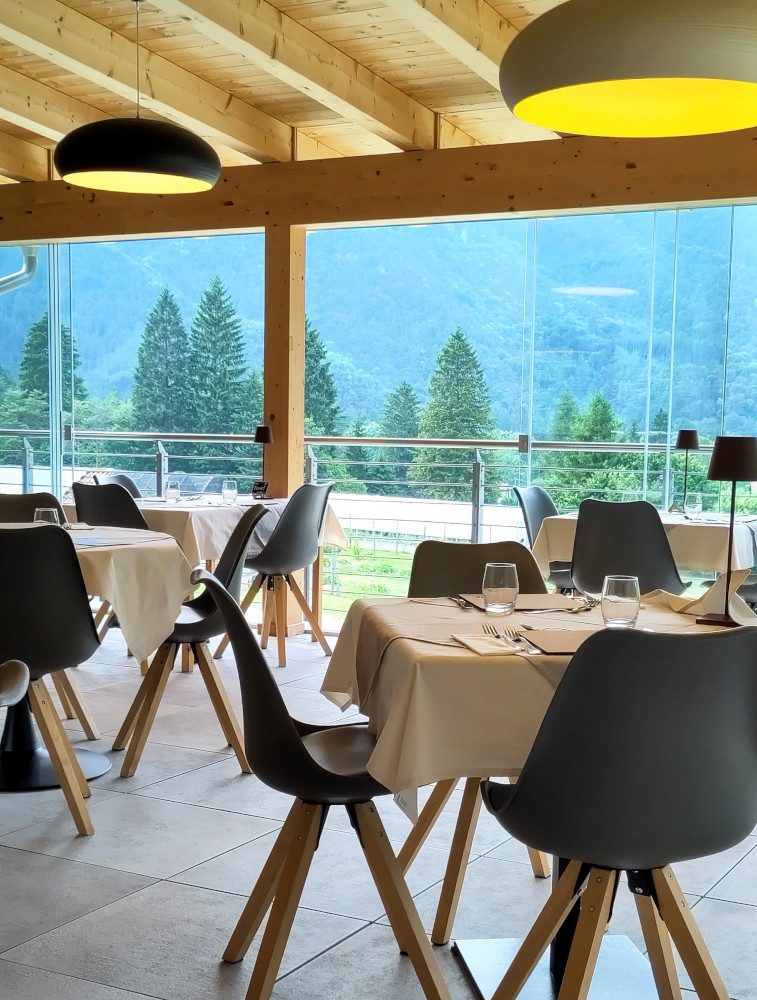 Simple and natural ingredients, made with our hands.
After having enjoyed them at dinner, it is possible to purchase wine and other farm products.
"Puro" the still wine and the "Casarino" sparkling wine, the first bubbles of Valle di Ledro.
Pure herbal infusions from the medicinal herb garden
Cosmetics e natural soaps